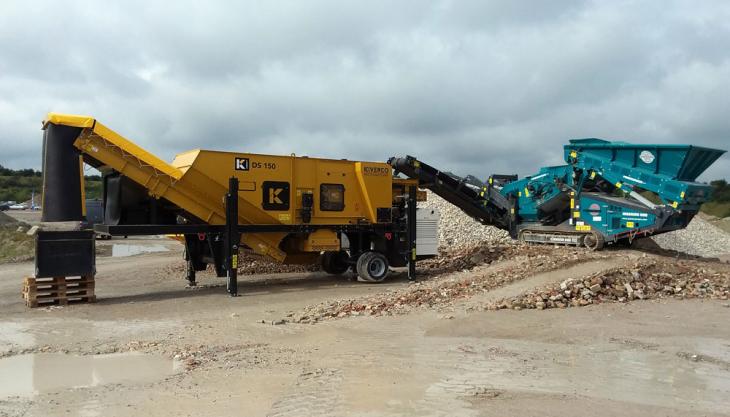 Lincom Group to handle recycling equipment sales and customer care in Australia and New Zealand 
KIVERCO, specialists in modular, portable and static recycling equipment, have announced the appointment of Lincom as their new distributor for Australia and New Zealand. 
Established more than 20 years ago, Lincom are a leading supplier of material-processing equipment and services in the Australasia region, serving the quarrying, construction, recycling and mining sectors. 
John Lines, sales and marketing director for Kiverco, commented: 'We are delighted with this recent appointment of Lincom. With their high level of coverage and strategically located depots throughout Australia and New Zealand, we will be able to offer our customers a better level of support and grow our business in these markets. Their commitment to customer support will make them a trusted and valued partner for Kiverco.'
Stephen Watterson, chief executive officer of Lincom Group, added: 'As a leading provider of material-processing equipment, we are always looking into the best quality equipment for our customers. 
'Kiverco's reputation of producing top quality recycling plants is of huge importance to us, along with their extensive experience and knowledge in the waste processing industry. We are confident that we will now see more Kiverco products and installations in this market as a result of this new partnership.'