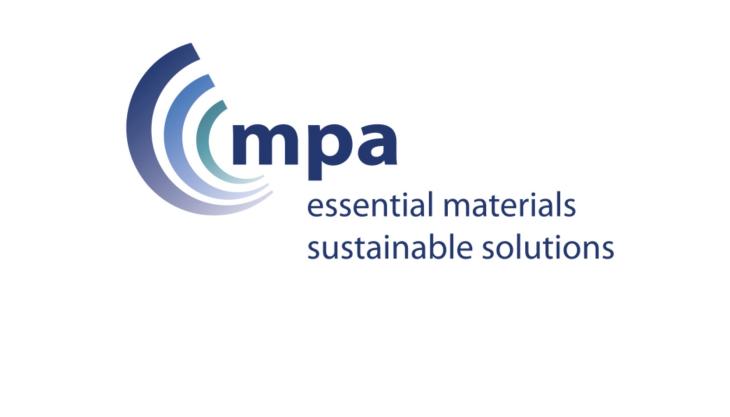 Minerals Products Association calls for e-scooters to be banned from shared roads, not legalized
THE Mineral Products Association has responded to the Government's consultation on the 'Future of Mobility' with a strong call for e-scooters to be banned from shared roads, not legalized.
Citing serious safety concerns that make micro-mobility devices such as e-scooters much more vulnerable than bicycles, the Association has strongly urged the Government not to press ahead with their legalization.
The MPA says both it and its members have worked hard over the last decade to improve safe transportation of mineral products by HGVs.
The Association is a champion of the Construction Logistics and Community Safety (CLOCS) standard, supporting high standards amongst its members, who are actively engaged in ensuring any risk to cyclists, pedestrians and other road users is minimized.
MPA members who operate in London are already compliant with the Direct Vision Standard, and all transport operators in the Association's membership are accredited to a high standard, such as ISO39001 or FORS.
Robert McIlveen, the MPA's director of public affairs, said: 'Compared with bicycles, e-scooters are less visible, less stable and less able to cope with potholes and other road hazards.
'The MPA and its members have worked hard over the years promoting shared road safety and we believe that introducing new, more dangerous types of vehicle is neither safe nor sensible.'