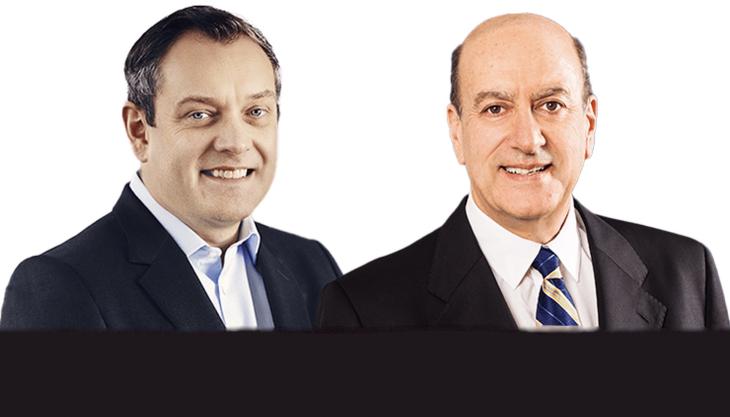 Andrew Neilson to succeed Ricardo Garib, who is to retire as Minerals president at the end of 2022
THE Weir Group plc has announced that, after 43 years' service, Ricardo Garib will retire as president of Weir Minerals with effect from 31 December 2022. He will be succeeded by Andrew Neilson, who is currently president of Weir ESCO.
Mr Neilson joined Weir in 2010 as head of strategy and joined the group executive in 2014 as director of strategy and corporate affairs. In 2017 he moved to the US as finance director of the Minerals division, before taking on the role of chief integration officer to lead the integration of ESCO into Weir. He then led the Europe, North Africa, and Russia region for Minerals, before returning to the US in July 2020 as president of ESCO.
Weir say a process to identify a successor to Mr Neilson as ESCO president is well advanced and will be announced in due course. Mr Garib, Mr Neilson, and his successor will work together in a transition period over the fourth quarter.
Commenting on the management changes, chief executive officer Jon Stanton said: 'I'd like to pay tribute to Ricardo Garib (right of photo) for his outstanding contribution to our company and the mining industry over many years. His absolute focus on safety and unwavering dedication to serving our customers has been second to none. On behalf everyone at Weir, I'd like to thank Ricardo for all he has done and wish him a very happy retirement.'
He continued: 'I am delighted that Andrew Neilson (left of photo) will succeed Ricardo. Andrew knows Minerals inside out and has a wealth of experience from across our business. With his strong track record of execution and delivery, I am sure he will lead Minerals to new heights, and I look forward to working with him in his new role.'