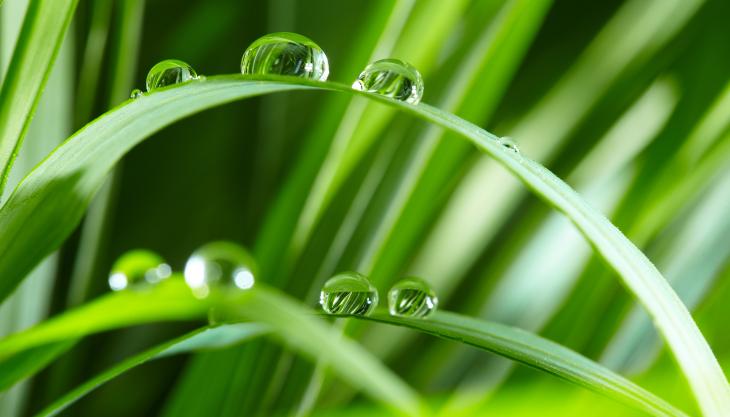 Company answers calls for more sustainable and environmentally friendly solvents
THE Special Fluids business unit of Total, one of the major producers of hydrocarbon fluids for industry, has launched BioLife, a range of renewable, pure and biodegradable isoparaffins, to the UK market.
Developed in response to calls for more sustainable and environmentally friendly products, BioLife bio-based hydrocarbon solvents provide a safe, sustainable and odourless alternative to traditional fossil-based solvents.
According to Total, production of these biomass-derived fluids leads to a very positive effect on greenhouse gas emission balance, combined with outstanding performances.
BioLife can be used in a wide range of applications, including paints and coatings, degreasing, heat-transfer media, lubricants, and hydraulic and metalworking fluids.
The use of patented high-pressure hydrogenation HDA technology coupled with narrow-cut distillations, means BioLife products are tailored for targeted applications with a narrow boiling range, offering pure solutions with ultra-low aromatic content.
BioLife is colourless and odourless, has a low pour point and a high flash point, and is classified as readily biodegradable.
John Tuite, general manager of Special Fluids at Total UK, said: 'Total's Special Fluids business unit is committed to developing and marketing high-performance and environmentally friendly products in line with societal, environmental and technical demands.
'BioLife is a major breakthrough in hydrocarbon solvent technology, which takes purity and performance to the next level while redefining industry standards, and we are delighted to bring this innovation to the UK market.'
Manufactured from hydrotreated vegetable oil, the BioLife range is certified in accordance with the International Sustainability and Carbon Certification (ISCC) standard and is also classified biodegradable (OECD 306/301B guidelines).
BioLife products are also the first renewable pure isoparaffins to be registered under REACH with their own EC number.