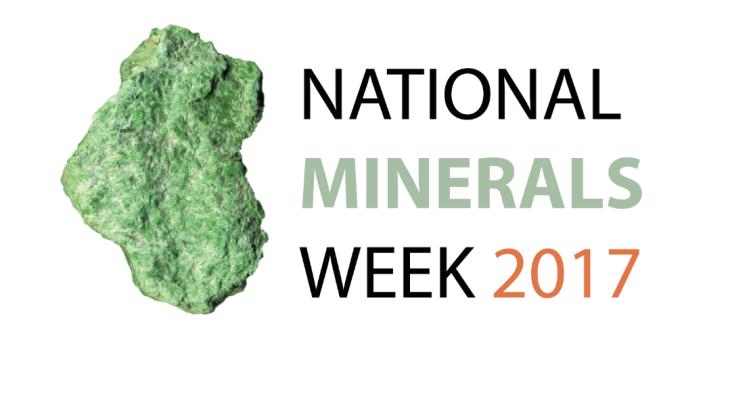 IQ encourages quarry operators, industry bodies and individuals to join in week-long celebration
FOLLOWING its successful launch in 2016, the Institute of Quarrying (IQ) is encouraging quarry operators, industry bodies and individuals to join in with this year's National Minerals Week, from 16–22 October.
National Minerals Week is a celebration aimed at raising awareness of the critical role that the mineral extraction sector fulfils in shaping our global society – from roads and construction to pharmaceuticals and agriculture.
'There are about 3,000 known minerals on the Earth, all of which shape our lives in ways that most of us will be totally unaware. Without them we wouldn't have roads to drive on or access to cars; the opportunity to travel the world by aircraft would be impossible; plus the ubiquitous smartphones wouldn't exist,' explained Sarah Fry, business development and communications manager at IQ.
'The first National Minerals Week in 2016 was a huge success and this year's celebrations will be even bigger and better, as it coincides with a week of celebrations to mark the IQ's centenary.
'We've teamed up with the British Geological Survey and the University of Derby once again to obtain fascinating facts and figures about minerals, as well as digging further into the archives to uncover facts on minerals from 1917 – the year the IQ was established.
'We'd also like to encourage quarry operators large and small, as well as industry bodies, individuals and press to join in and help us spread the word on social media.'
IQ will be running a social media campaign throughout National Minerals Week, using the hashtag #MineralsRock. Follow IQ on Twitter @IQ_UK and Facebook InstituteofQuarrying.