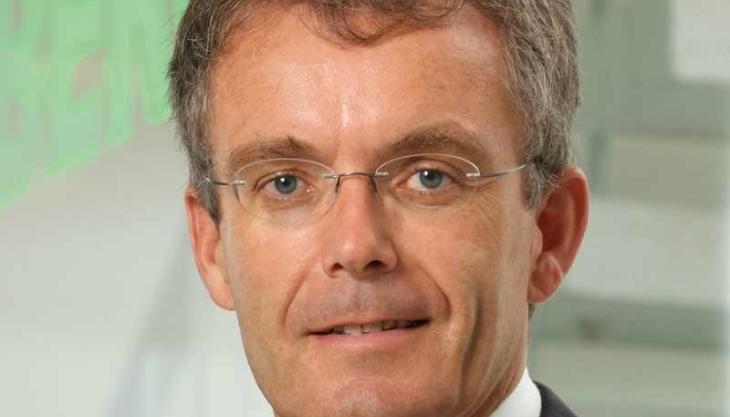 HeidelbergCement subsidiary acquires recycled construction materials and asphalt business in Australia
HANSON Holdings Australia Pty Ltd (Hanson Australia), a subsidiary of HeidelbergCement, have acquired Alex Fraser Group, one of the leading providers of recycled construction materials and asphalt in Australia, from Swire Investments (Australia) Ltd.
The purchase price for the assets amounts to about €135 million.
'This acquisition represents an important step for Hanson Australia and further strengthens their market position in the urban centres of Melbourne and Brisbane,' explained Dr Bernd Scheifele (pictured), chairman of the managing board of HeidelbergCement.
'In particular, it will provide Hanson Australia with expertise in asphalt and construction materials recycling that complements the existing business and can be leveraged for entry into other markets.
'It is fully in line with our strategy of value-creating acquisitions and we are expecting significant synergies.'
Established in 1879, Alex Fraser have become one of Australia's leading providers of recycled construction materials and operate three facilities in Melbourne and two in Brisbane.
They also produce asphalt out of two plants in Melbourne.
Alex Fraser, who will retain their brand and continue to operate as a stand-alone business, are expected to generate €20 million of EBITDA in 2018, including synergies of approximately €3 million.