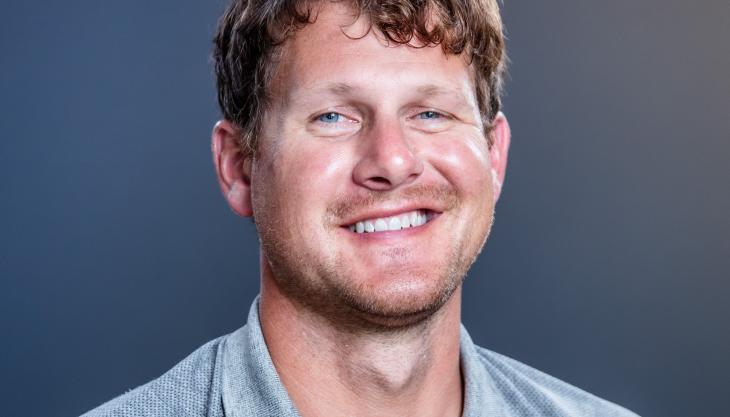 New product manager Brett Casanova further increases wet processing resources at Superior
SUPERIOR Industries Inc., US-based manufacturers and global suppliers of bulk material processing and handling systems, have announced the appointment of Brett Casanova as their product manager for wet processing.
He joins an extensive and diverse group of professionals at Superior who specialize in washing, classifying and dewatering technologies, including industry veterans John Bennington, Dan Bradford and Ted Asrat, to form one of the most experienced washing and classifying field teams in the industry.
'Brett is an old farm kid with a strong work ethic that fits perfectly into our culture at Superior,' said Jarrod Felton, a senior vice-president with the manufacturer. 'We're proud he's a new member of our crew and look forward to rolling up our sleeves and solving wet processing challenges.'
In his role as product manager, Mr Casanova (pictured) will work closely with Superior's product development process, support equipment sales and conduct voice-of-customer research to drive new products that ultimately lower the cost per tonne for aggregate producers.
He joins Superior Industries after serving in a similar role for the last decade-and-half at Astec's KPI-JCI operations in Yankton, South Dakota.