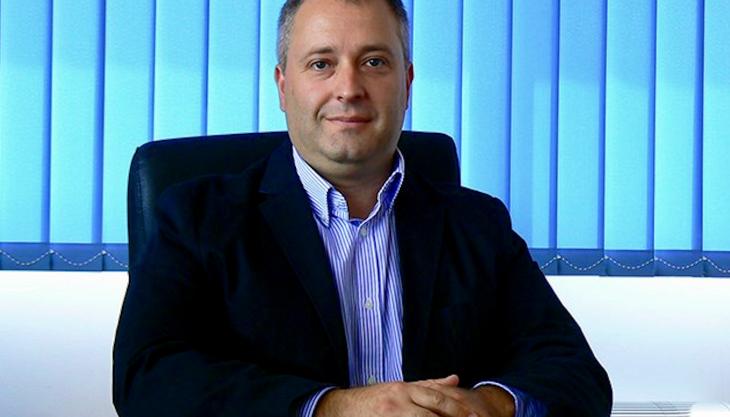 Eltrak authorized to sell and support full range of Sandvik mobile crushing and screening equipment
SANDVIK Mobile Crushers and Screens have signed a new agreement with Eltrak to be our authorized distributor for the sales and full after-market support of Sandvik mobile crushing and screening equipment in Bulgaria.
Established in 1992, Eltrak Bulgaria were one of the first private companies to start importing and supplying construction and mining equipment in Bulgaria. Based in Sofia, the company has three more trade and service centres in Burgas, Varna, and Stara Zagora, as well as more than 30 mobile service units.
Their appointment will enable customers in Bulgaria to benefit from investing in a global brand but with the presence of local, dedicated customer support.
Cristian Rusu, distributor manager for Sandvik Mobile Crushers and Screens, said: 'We look forward to working with Eltrak and building a working relationship with them. They have experience in the mobile crushing and screening industry and a good reputation in the market.
'We are confident that their local customer knowledge and industry expertise will help us to grow the business of Sandvik mobile crushers and screens in Bulgaria.'
Plamen Stoichev (pictured), chief executive officer of Eltrak Bulgaria, said: 'We are delighted to be given the opportunity to represent the Sandvik brand and the mobile range of crushers and screeners in Bulgaria, which is a good match with our current product portfolio of construction, quarry, and mining machines.'