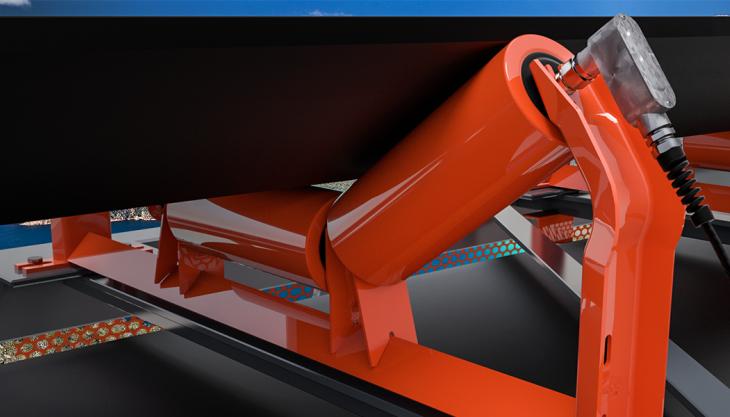 Latest safety option designed to help control conveyor shutdowns and monitor belt slippage 
MINNESOTA-based Superior Industries Inc., US manufacturers and global suppliers of bulk material processing and handling systems, have added a new speed sensor to their conveyor component accessories offering.  
The speed sensor system monitors the speed of a conveyor belt by producing electronic pulses interpreted by a PLC or Superior speed sensor module. The unit's sensors help operators control conveyor shutdowns, monitor belt slippage and trigger warning systems.
Suitable for use on CEMA C and D idlers, the speed sensors are available for belt widths ranging between 24-72in and products come with a two-year components warranty. They can be mounted on a clean side roll, return roll or troughing wing roll.