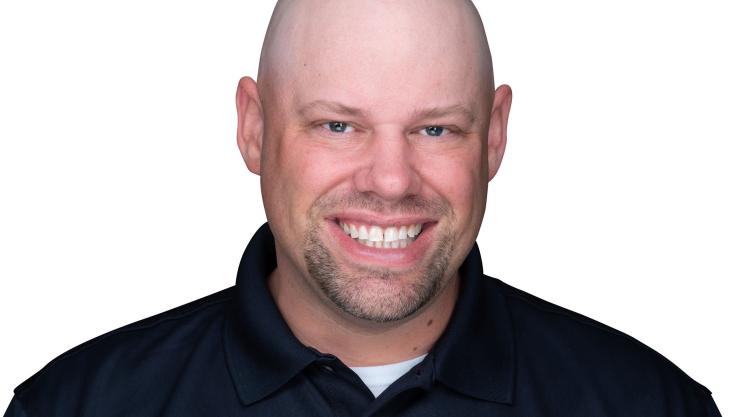 Company names Darren Bulow as its new certified sales manager for the Western US region
HAVER & Boecker Niagara have appointed Darren Bulow as their certified sales manager for Western regions of the US, including Southern Nevada, Utah, and Wyoming. He brings nine years of industry experience to his new position.
'For nearly a decade, I have lived and breathed heavy equipment, which gives me confidence in my new role,' said Mr Bulow (pictured). 'I'm looking forward to developing close relationships with new and existing customers to help them optimize their operation and increase overall profits.'
As a certified sales manager, Mr Bulow will follow Haver & Boecker Niagara's signature PROcheck programme, which utilizes diagnostic tools to help producers optimize their aggregates and mining operations with the appropriate equipment and services to increase productivity and profits.
'Darren is a great addition to the Haver & Boecker Niagara team,' said Peter Kilmurray, vice-president of sales at Haver & Boecker Niagara's North American and Australian operations. 'His experience and deep understanding of the industry will help him easily relate to our customers and uncover solutions to enhance their screening processes.'