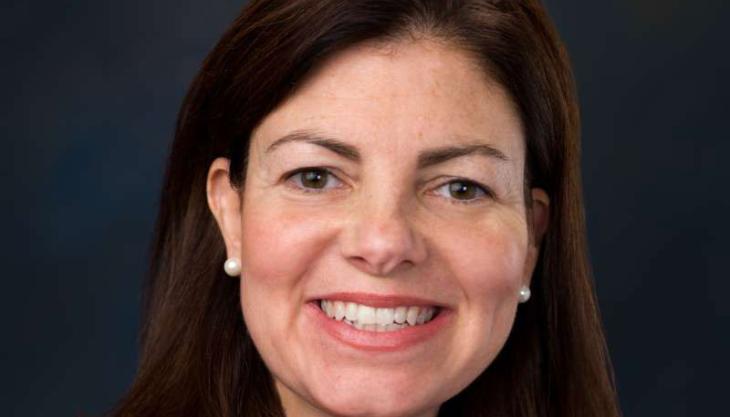 Kelly Ayotte, former representative for New Hampshire, elected to board of directors 
CATERPILLAR Inc. have announced that former US senator Kelly Ayotte has been elected to the company's board of directors with immediate effect.
Ms Ayotte represented New Hampshire from 2011 to 2017 and also served as New Hampshire's first female attorney general from 2004 to 2009. Prior to that she was deputy attorney general and chief of the Homicide Prosecution Unit in New Hampshire.
Caterpillar's chairman, Dave Calhoun, said: 'During her career as a public servant, Kelly has distinguished herself and been widely recognized for her independence and ability to work collaboratively across political lines to serve the best interests of her constituents and her country. I look forward to working with her on the board.'
As a senator, Ms Ayotte (pictured) was a member of the Commerce Committee, where she played a key role advocating policies and laws to support skills training for high-tech manufacturing jobs and private-sector job creation.
She was also actively engaged in efforts to extend the Export-Import Bank, supporting US companies in their efforts to compete and export products around the world, and she fought for smart tax reform that would make American companies more competitive.
Commenting on her election to the board of directors, Caterpillar's chief executive officer, Jim Umpleby, said: 'Kelly brings significant government experience to our board, which will be helpful for Caterpillar as we address a wide range of public policy issues.'
Ms Ayotte joins 13 other members on Caterpillar's board of directors and will be a member of the Public Policy & Governance Committee of the board.