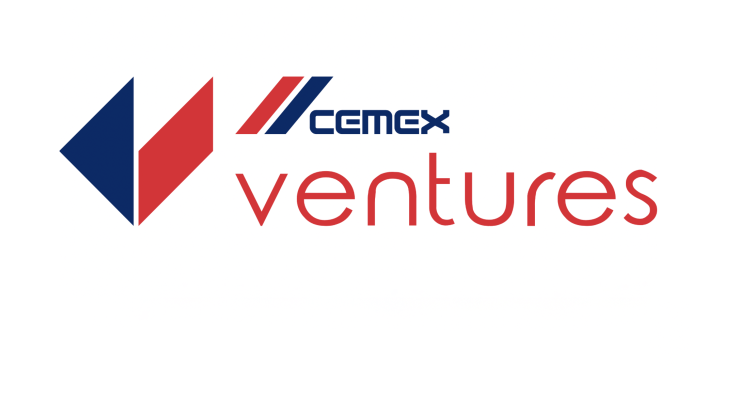 Company makes further investment in cutting-edge carbon capture technology of the future
CEMEX Ventures, an early-stage investor in Carbon Clean, have used the start-up's latest Series C funding round to increase their investment further. The move is part of CEMEX's strategy to develop breakthrough decarbonization technology to achieve the company's ambitious climate action goals under its Future in Action programme.
Carbon Clean focus on tackling industrial decarbonization, providing advanced carbon capture technologies and solutions. Having captured more than 1.5 million tonnes of CO2 to date, Carbon Clean will scale their breakthrough modular technology to achieve industrial carbon capture on a gigaton scale.
CEMEX and Carbon Clean are developing a pilot of this technology at CEMEX's Victorville cement plant, in California, with funding partially granted by the US Department of Energy.
'We are happy to increase our investment in Carbon Clean, recognizing their significant contribution to scaling carbon capture technology and the decarbonization of our industry,' said Gonzalo Galindo, head of CEMEX Ventures.
'Their revolutionary modular technology promises to deliver industrial decarbonization at gigaton scale in a cost-effective manner, as we continue enhancing our low-carbon investment portfolio and looking for new technologies to create a more sustainable industry.'
In 2020, CEMEX Ventures entered into a collaboration agreement with Carbon Clean to jointly develop and implement carbon capture technologies across CEMEX's cement operations. In 2021, CEMEX Ventures made an initial investment in Carbon Clean, participating in the start-up's Series B funding round.
This new investment is part of a Series C funding round in Carbon Clean, led by Chevron, with the participation of existing investors, including CEMEX, Marubeni Corporation, and WAVE Equity Partners, as well as new investors such as AXA Investment Managers, Samsung Ventures, Saudi Aramco Energy Ventures, and TC Energy.
UK-based Carbon Clean are one of the global leaders in carbon capture solutions for hard-to-abate industries such as cement, steel, refineries, and energy from waste. The company's patented technology is said to significantly reduce the costs of carbon capture compared with conventional solutions and will help deliver the necessary scaling up of carbon capture to achieve global net-zero targets.
Carbon Clean are 2022 BNEF Pioneer winners, have been a Global Cleantech 100 company three times, most recently in 2022, feature in the inaugural PwC Net Zero Future50, and were chosen as one of CEMEX Ventures' Top50 ConTech Start-ups.