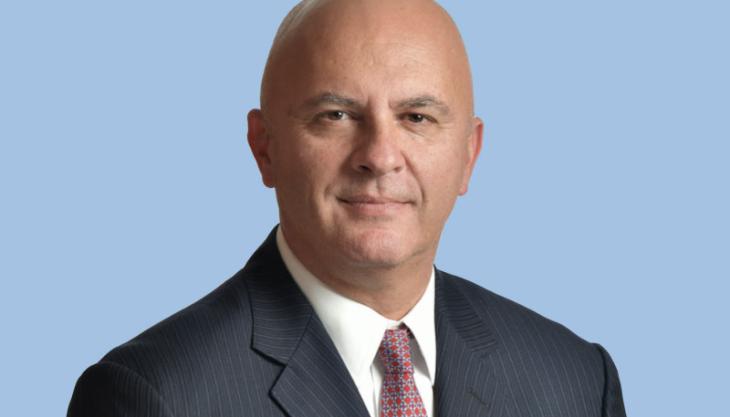 Stronger underlying demand but results impacted by challenging external operating factors
BORAL Ltd have reported a statutory net profit after tax of $961 million for the year ended 30 June 2022, which included a post-tax significant gain of $811 million.
Sales revenue of $2,956 million was up 1% (up 3% on a comparable basis) reflecting stronger underlying demand curtailed by the impacts of exceptional rainfall and construction industry shutdowns.
Continuing operations earnings before interest and tax (EBIT), excluding Property, was down 32% at $107 million – in line with revised earnings guidance announced in May 2022 and reflecting the impact of challenging external conditions, including sharp increases in energy prices and cartage costs.
Commenting on the results, Boral's chief executive officer and managing director, Zlatko Todorcevski (pictured), said that although revenue grew, challenging external operating factors had severely impacted earnings, and actions had been taken to respond.
'Boral's revenue benefited from stronger infrastructure and residential activity. However, industry-wide construction lockdowns and exceptional rainfall, particularly in NSW and Queensland, curtailed volumes and significantly impacted margins,' he said.
'Sharp increases in energy costs and significant increases in cartage costs above historical inflation totalled $58 million. These cost increases, combined with the impact of the construction shutdowns and extraordinary rainfall, adversely impacted EBIT by $136 million, and more than offset the benefit of higher revenue and transformation initiatives.
'We've taken a number of actions to respond to the challenges. These include implementing pricing initiatives, accelerating overhead cost reductions through a simplified corporate organizational structure that will create a more agile and efficient organisation, and taking steps to mitigate our energy cost exposure.'
Mr Todorcevski added that despite the headwinds, Boral had continued to make solid progress on their strategic priorities to establish a stronger foundation from which to drive improved earnings and margins.