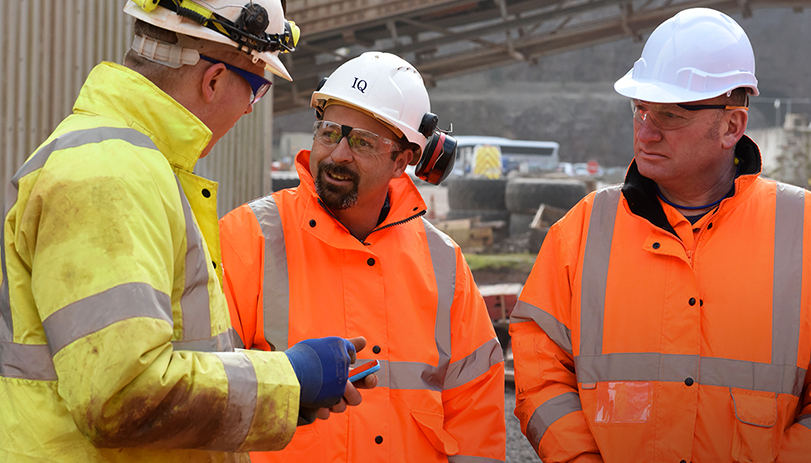 As the UK's largest county and the home to two National Parks, Yorkshire is visually and geologically one of the most diverse regions in the whole country, with a rich industrial history of mining...
As IQ's biggest region in the UK, the Scottish branch covers a staggering 31,000 square miles, with quarrying taking place all the way from Shetland in the north to Dumfries and Galloway in the...
Pages
Our branch network is the backbone of the Institute
Run entirely by passionate volunteers, our branch network is a major benefit to members. The local branches run events on behalf of the members to share knowledge, network and socialise.