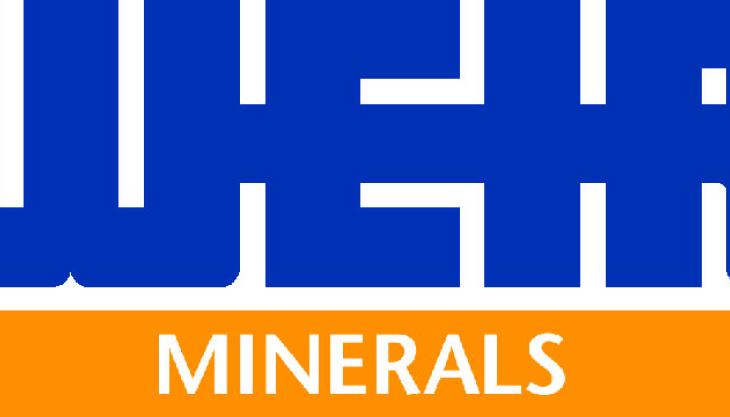 Acquisition allows Weir Minerals to build upon their successful comminution strategy
THE Weir Group plc have acquired Trio Engineered Products, the Chinese-American manufacturers of crushing and separation equipment for the mining and aggregates markets, for an enterprise value of around US$220 million (£138 million).
Weir are a global market leader in the provision of pumping equipment to the extractives sector, and the acquisition of Trio will build upon the company's recent successful entry into the adjacent area of comminution, allowing them to:
provide a more complete product and service offering to existing mining customers
leverage Trio's cost-effective manufacturing platform
utilize Weir Minerals' global platform and relationships across mining markets to:
accelerate Trio's original equipment revenue growth; and capture a greater proportion of the aftermarket opportunity from the installed base of Trio equipment (Trio currently have a limited service presence outside of China)
Cross-sell Weir's product range in sand and aggregates markets through Trio's well-established sales channels in North America and China (sand and aggregate markets accounted for 56% of Trio revenues in 2013).
Trio are based in Shanghai, China, where they have two manufacturing plants. The company also has facilities in the US.
In 2013, 31% of Trio's revenues were generated in North America, primarily in the growing aggregates sector; 25% were in China, mainly serving the domestic mining industry; with the balance being broadly spread across Australia, South America, Africa and Europe.
In 2014, Trio are expected to generate revenues of  around US$120 million with operating profit margins broadly in line with Weir's Minerals division.
Keith Cochrane, chief executive of the Weir Group, said the acquisition would allow Weir Minerals to build upon their successful comminution strategy.
'We'll use our Group's unrivalled global capability to promote Trio's range of complementary products, extending our addressable market and offering our mining customers a wider range of highly engineered equipment and services. Trio's established manufacturing capability and its scale and presence in aggregates markets also provides a further platform for growth,' he commented.
Mike Burke, chief executive of Trio, added: 'This agreement is strategically compelling for Trio, allowing the company to leverage Weir's market-leading service centre network to accelerate growth and better serve our customers' aftermarket needs on a truly global basis.'