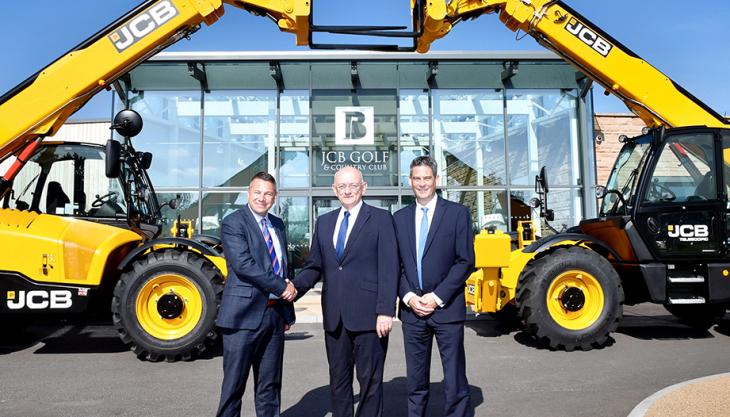 Plant hire company adding new excavators, wheel loaders, material handlers and telehandlers to rental fleet
RIDGWAY Rentals plant hire are taking delivery of 200 new JCB machines as part of their ongoing fleet-investment programme.
The order includes both tracked and wheeled excavators from 13 to 20 tonnes, along with further additions of JS20MH materials handlers and 427, 437 and 457 wheeled loaders, which have been included in response to the increasing demand from the waste and recycling sector. JCB telehandlers with reaches ranging from 7m to 20m are also included in the order. 
The £12 million deal has already seen machines arriving in the second half of last year with more arrivals planned throughout the coming months.
Ridgway have been dealing with Gunn JCB for many years. Stuart Jones, managing director of Ridgway Rentals, said: 'Customers ask us for JCB equipment and often want a particular spec. Gunn JCB are both proactive and responsive to these needs, plus they provide national support which is hugely important to us as we rent machines out on short- and long-term hire throughout the UK.'
Based in Shropshire, Ridgway cover the whole of the UK and many of the new machines have gone straight out on hire all over the country including Scotland, Wales and the south of England.