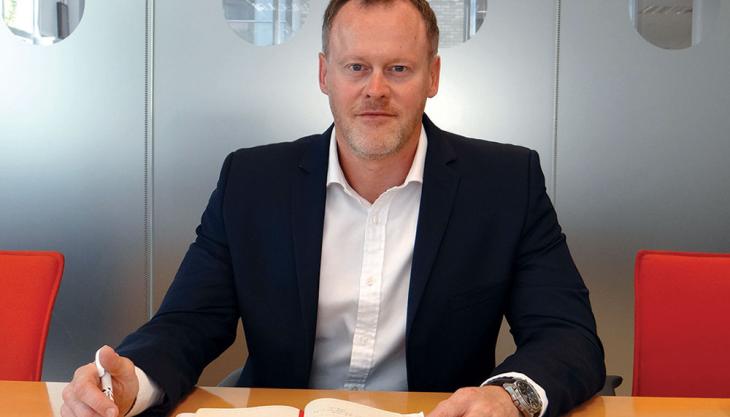 Two senior executive appointments announced, including newly created position of engagement director
THE British Safety Council has appointed Paul Fakley as engagement director – a new post in the organization. Mr Fakley joins the charity and membership body from Travel and General Insurance Services where he was sales and marketing director. Prior to this he was group marketing and business development director for Circle Housing.
At the same time, the British Safety Council has appointed Dave Parr as policy and technical director. Mr Parr has been head audit and technical services at the organization for the last six years and has worked for the British Safety Council since 2005 in various roles including auditor, NVQ manager and product development and delivery manager.
Mr Fakely brings with him 26 years of marketing and business development experience gained in business-to-business and consumer-focused roles. He spent a significant part of his career in the insurance industry, heading up marketing for brands such as Direct Line and Churchill.
Commenting on his appointment, Mr Fakley said: 'The British Safety Council has been the beating heart of health and safety in the UK for more than 60 years, and it is with great pleasure that I join the organization at such an important time.
'Workplaces around the world are changing dramatically and the role of the British Safety Council needs to evolve to meet those needs and keep workers free from injury and illness. I look forward to working with the senior management team, trustees and broader business to build on recent initiatives and reaffirm the British Safety Council's position as the leading voice in health and safety.'
Dave Parr said: 'I am looking forward to the challenge of ensuring that the British Safety Council remains a leading voice on health, safety and well-being issues. Its strong corporate membership base, both within the UK and internationally, gives the organization a unique position of influence to ensure that the welfare and safety of workers are the primary factors in business planning and regulatory change. I would like the British Safety Council to use that leverage to help all workplaces to continually improve.'
These two appointments have been made following the resignation of Louise Ward, policy standards and communications director, who for the past two years has been the driving force behind policy and engagement activity at the British Safety Council. She will be returning to the industry, taking up a new role in environment, health and safety.