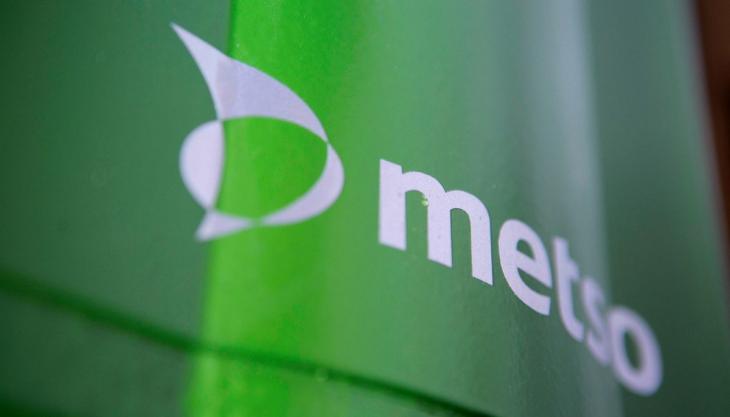 Combination set to create leading company serving minerals, metals and aggregates industries
METSO and Outotec have agreed to combine their businesses to create a leading company in process technology, equipment and services serving the minerals, metals and aggregates industries. The combined company, comprising Metso Minerals and Outotec, but excluding Metso Flow Control, will be named Metso Outotec and is expected to achieve annual pre-tax cost synergies of at least €100 million, and annual revenue synergies of at least €150 million.
With illustrative combined sales of €3.9 billion in 2018 (approximately €4.2 billion including the impact of the recently announced acquisition of McCloskey by Metso), the combination of Metso Minerals and Outotec will leverage the complementary strengths of both companies, including technology, research and development, scale and a global service offering footprint, to deliver significant benefits to all stakeholders.
The combination will be implemented through a partial demerger of Metso, in which all assets and liabilities that relate to Metso Minerals will transfer to Outotec in exchange for newly issued shares in Outotec. Upon completion, Metso shareholders will own approximately 78.0% of Metso Outotec, and Outotec shareholders will own approximately 22.0%.
Metso's current chief executive officer, Pekka Vauramo, will become CEO of Metso Outotec, and Markku Teräsvasara, the current chief executive officer of Outotec, will become deputy CEO. The board of Metso Outotec will include members from both companies, with Metso chairman Mikael Lilius set to become chairman of Metso Outotec and Outotec's chairman, Matti Alahuhta, set to become vice-chairman.
Meanwhile, Metso Flow Control will become a separately listed entity under the name of Neles. It will be independent from Metso Outotec and 100% owned by Metso shareholders at completion. Olli Isotalo will become chief executive officer of Neles and will join Metso's management team as of 15 July 2019.
Completion of the transaction is expected in the second quarter of 2020, subject to shareholder approvals, a statutory creditor hearing process and receipt of all required regulatory and other approvals.
Metso's chairman, Mikael Lilius, said: 'Today is an exciting day as we announce the transformational combination of two great companies and simultaneously create an independent leader in flow control. The combination of Metso and Outotec is a unique opportunity to deliver significant value for our shareholders with a broad presence across minerals, metals and aggregates value chains and an even stronger platform for growth and innovation. Metso Outotec will be further supported by the realization of the significant synergies potential in the combination.'
Outotec's chairman, Matti Alahuhta, said: 'This is an industry-shaping combination that joins two uniquely complementary companies. It builds on Outotec's leading technology competencies and Metso's excellent service capabilities. Metso Outotec's global operating network, scale, wide technology and service offerings and sustainable-development principles will unlock significant benefits for all stakeholders.'