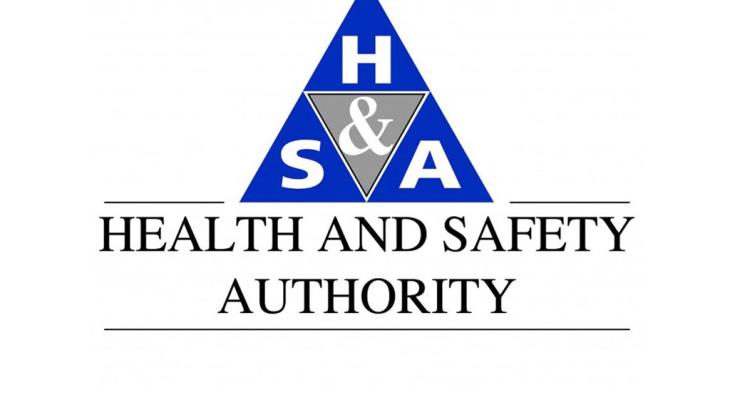 €500,000 fine for Harrington Concrete and Quarries following the death of a worker
COUNTY Mayo-based Harrington Concrete and Quarries ULC have been fined €500,000 for breaches of health and safety legislation that resulted in the death of one of their employees.
Castlebar Circuit Court heard how, on 11 June 2015, quarry worker Joseph Harrington (no relation to his employer) was fatally injured when he fell into an inadequately guarded crusher at Carrowscoilta Quarry, near Ballyhaunis, in Co. Mayo.
The prosecution was brought by Ireland's Health and Safety Authority (HAS) in relation to three separate offences under the Safety, Health and Welfare at Work Act 2005, namely:
Section 8(2)(c)(iii) and Section 77(9)(a), failure to ensure safe plant and machinery, in particular, insufficient edge protection/barrier to the crusher and the area around it resulting in the death of Mr Harrington.
Section 8(2)(e) and Section 77(2)(a), failure to ensure a safe system of work was in place for unblocking of the crusher.
Section 20(2), failure to ensure the safety statement contained safe operating procedures and instructions for operation of the crusher.
Harrington Concrete and Quarries, who had pleaded guilty to the three charges at an earlier hearing, were fined a total of €500,000 and ordered to pay costs of €7,690.
Mark Cullen, assistant chief executive of the HSA, said: 'It is vital that employers ensure that they provide safe plant and machinery and that there are appropriate safe systems of work in place designed to protect their employees.
'Furthermore, such measures should be specified in the company safety statement. The failures that contributed to this incident are clear and the consequences for Mr Harrington and his family were tragic.'