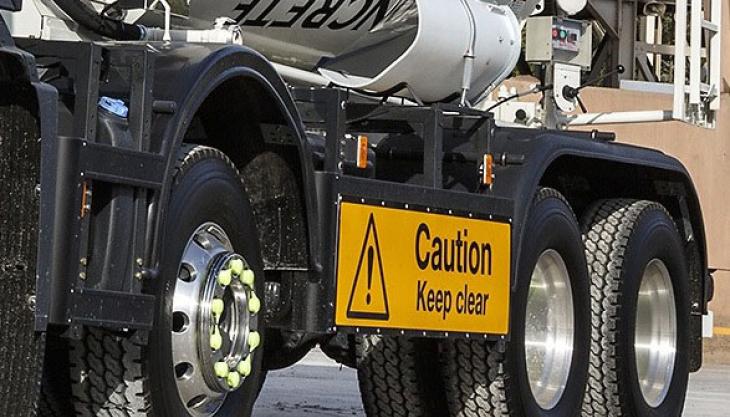 MPA responds to Department for Transport announcements on lorry safety and cycling
NIGEL Jackson, chief executive of the Mineral Products Association (MPA), has welcomed, in principle, announcements made last week by the Department for Transport (DfT) about lorry safety and improving the safety of cyclists and other road users.
'The MPA looks forward to seeing the detailed proposals to ensure that there are the necessary checks and balances, and that responsible operators are supported,' he said, adding that the DfT announcements align with the aim of the MPA's Cycle Safe campaign to prevent collisions between vulnerable road users, such as cyclists, and lorries, which the Association has been running since June 2011.
On 4 September the DfT announced a series of measures to improve cycle safety in London, including the establishment of a dedicated HGV task force and a review of the exemptions to current vehicle regulations which mean that some construction and waste lorries do not have to be fitted with side guards.
'As a further development in our Cycle Safe campaign, we launched a policy last year which sets out clear driver training and vehicle safety equipment requirements for members to improve the safety of vulnerable road users, and these initiatives are being implemented progressively,' continued Mr Jackson.
'We believe it is essential that all parties work together to make our roads safer and the MPA has been liaising with drivers, companies, cyclists, police and regulators. This is a long-term challenge but this industry is very committed to playing its part and looks to others to do likewise.'
Mr Jackson added: 'We particularly welcome the review of the regulations relating to volumetric concrete mixers and hope that a level playing field between these vehicles, which are currently regulated as engineering plant, and conventional ready-mix trucks will emerge soon.'