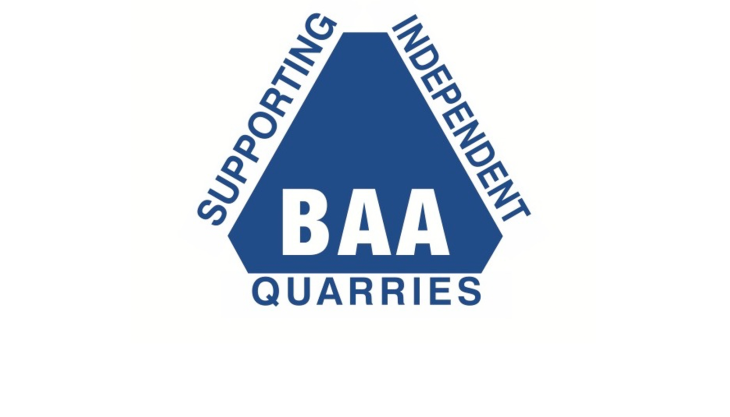 Association working to increase reach and efficacy of campaign through its network of members 
THE British Aggregates Association (BAA) has signed up to be a Working Minds champion, working with the Health and Safety Executive (HSE) to support the initiative and increase the reach and efficacy of the campaign through the Association's network of members and their businesses.
The campaign objective is to raise awareness of and drive action on how to prevent work-related stress and to promote, support, and sustain good mental health in the workplace.
Workplace stress is the number one reason for sickness absence in the UK and is a big threat to businesses. BAA insight reveals that the risks of stress are not treated in the workplace the same way as physical risks, and often employers, particularly smaller ones, are not aware of their legal duties or how to recognize and respond to the signs of stress.
The BAA is calling for a culture change across Britain's workplaces so that recognizing and responding to the signs of stress becomes as routine as managing workplace safety. The aim is to prevent or reduce work-related causes of stress and to support good mental health to help people to stay well and working.
The challenge, says the BAA, is to recognize the signs of stress when at work and identify the causes by reaching out and talking to people. Anyone can suffer with stress and poor mental health; it affects everyone at different times and in different ways. Recognizing and responding to stress risks need to be as routine as managing workplace safety, something every business thinks about every working day.
The BAA's director of health and safety, Roy Bush, said: 'We are so proud to be supporting the Working Minds campaign. Through our member network we can help reach a large number of SME businesses that will benefit from the campaign's message and make a real difference across the country.'